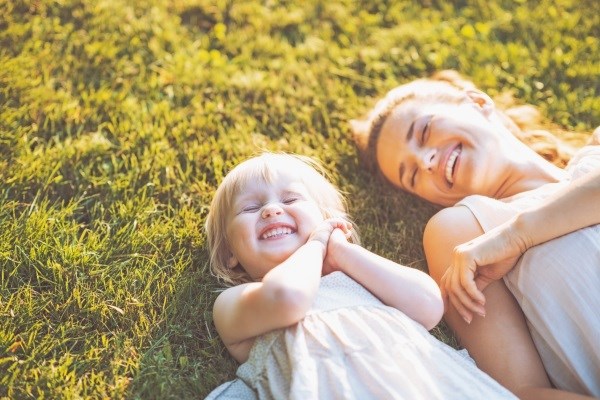 We have been in business now for over 20 years, and have grown, successfully, with our clients.
We see our role as assisting you to manage your financial wellbeing to enjoy the future you want. Our financial planning practice provides our clients with some of the highest levels of expertise and service in the market. We partner with our clients to really understand their needs and then develop strategies that meet their financial and lifestyle goals.
Our business is supported by Hillross as the holder of an Australian Financial Services Licence. Hillross ensures our conduct is professional, our systems are sound, our technical knowledge and advice is always up to date and our business complies with all appropriate regulations.